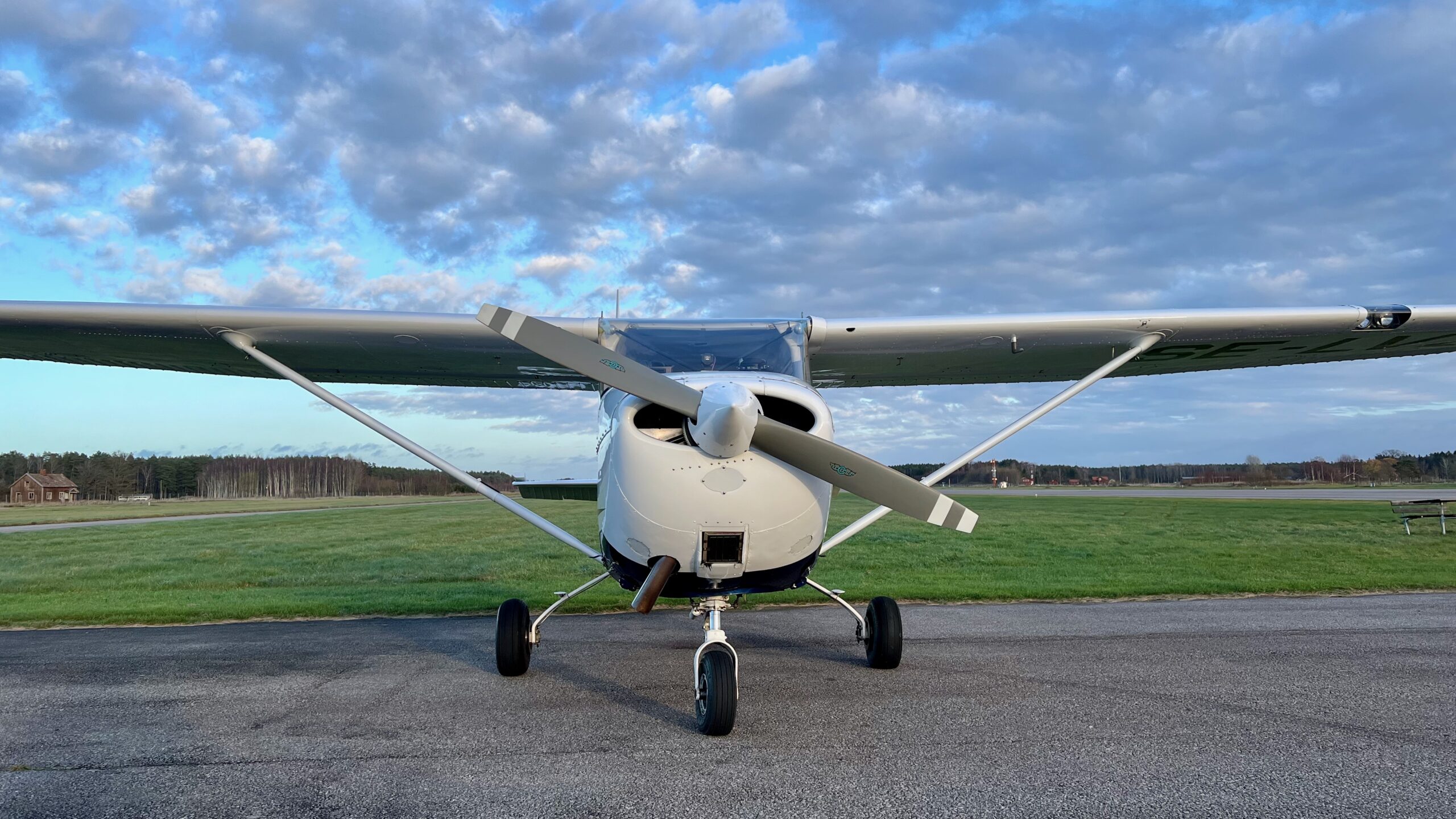 Test Lesson / Gift card (PPL/LAPL)
This lesson gives you the opportunity to fly an airplane yourself with an instructor and to feel the freedom of flying. We recommend to fly a test lesson before you decide to start the Private Pilot License (PPL) or Light Aircraft Pilot License (LAPL) training.
Content
Description of the basic construction of the aircraft
The effect of the controls
The principles of VFR (Visual Flight Rules)
Procedure for handing over the controls between student and instructor
Flight Training
Approximately 0,9 hours of flight instruction.
Price 2 800 SEK
You can pay for the lesson in connection with the flight or you can buy a Gift card to yourself or a friend. Gift card
Contact us and book your Test Lesson