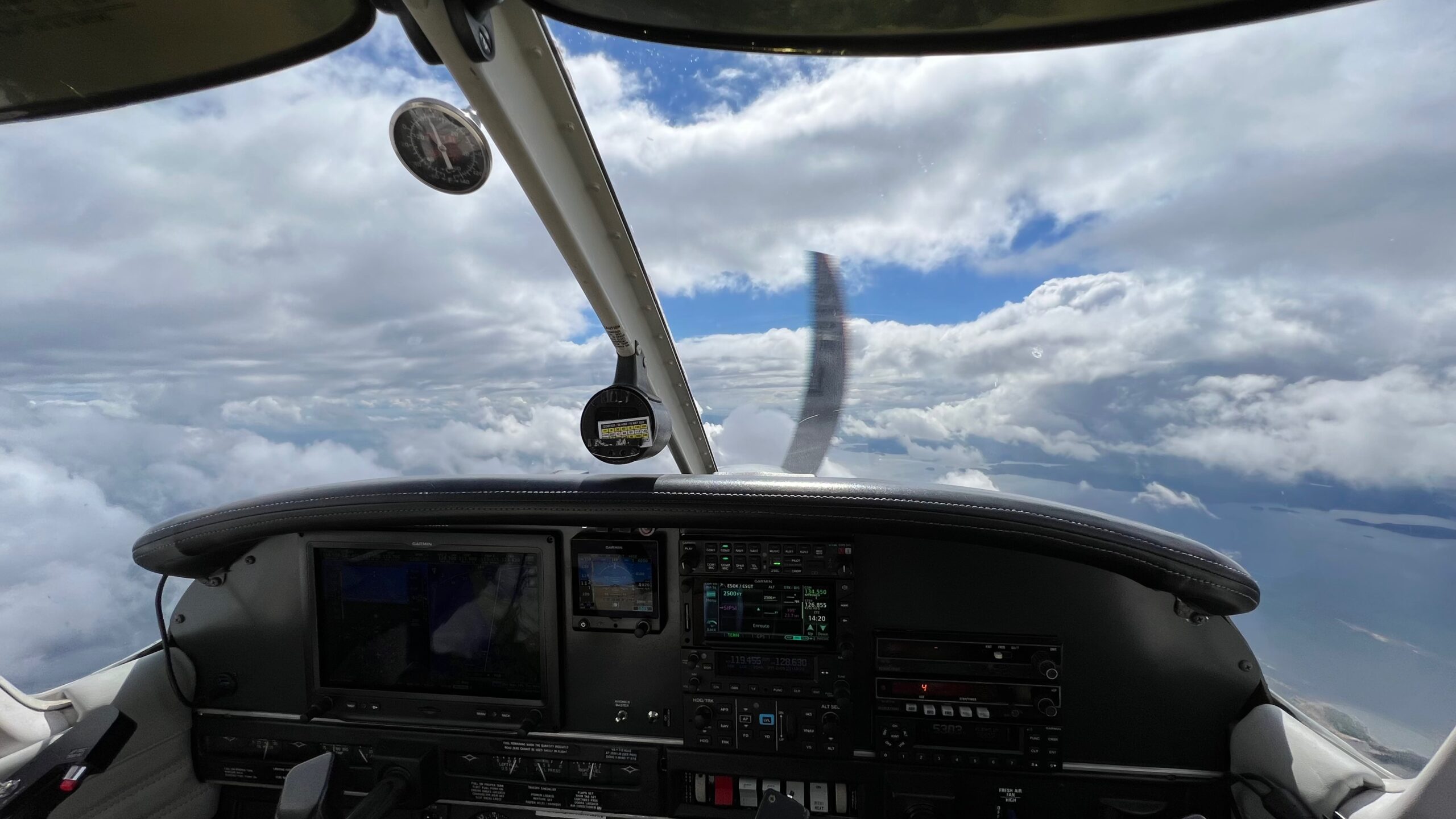 eFlight Training is an ATO (Approved Training Organisation) that offer flight training to Private Pilot License (PPL/LAPL), Instrument Rating (CB IR/BIR), Difference training (SEP with EFIS), Additional ratings (NR and PBN), Conversions and Distance Theory (PPL and CB IR) at Trollhättans Airport, ESGT. We will in the near future also introduce flight training to Instrument Rating at Bromma Airport, ESSB.
All training can be performed in Swedish or English depending on the student's request.
Welcome to eFlight Training and start your flight training today!
News
2022-06-14
eFlight Training will soon open a training site at Bromma Airport, ESSB in collaboration with Stockholm's Aviation Club, where we will offer flight training for Instrument Rating.
2021-11-23
We are proud to announce that we now have obtained the privilege to conduct and provide flight and theory training to Basic Instrument Rating (BIR)
Next event
Distance Theory start (PPL/LAPL)
2022-09-03 at 10:00
Distance Theory start (CB IR/BIR)
2022-09-03 at 13:00
Schedule of planned Theory Lessons and Theory Tests is found in the meny Next event
Flight planning
We use ForeFlight and Svenska Flygfält on our EFB's (Electronic Flight Bag) for flight planning.
Flights today